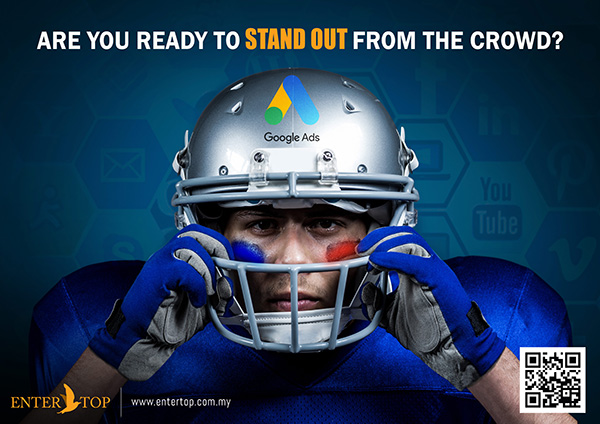 We are a experiences web design agency helping businesses of all size get a better return from online activities, high quality and cost effective solutions.
We design and build stunning & practical websites, in addition, we also provide wide range of online & digital marketing strategies.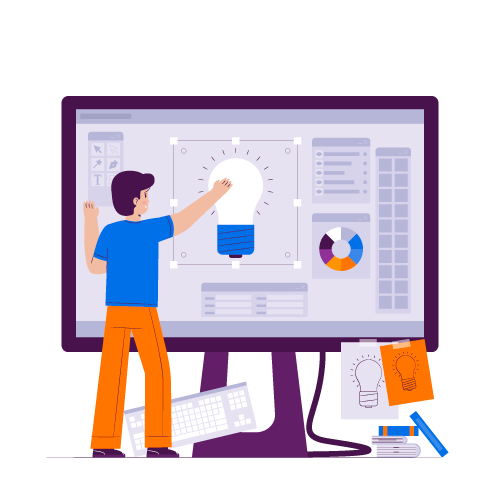 How We Develop For You?
1) Research & Study
2) Conceptual Design
3) Development
4) SEO Best Practice
5) Lunch
6) Support
WEB & DIGITAL MARKETING SHARING:
Web Design Company In Malaysia
Entertop Sdn Bhd